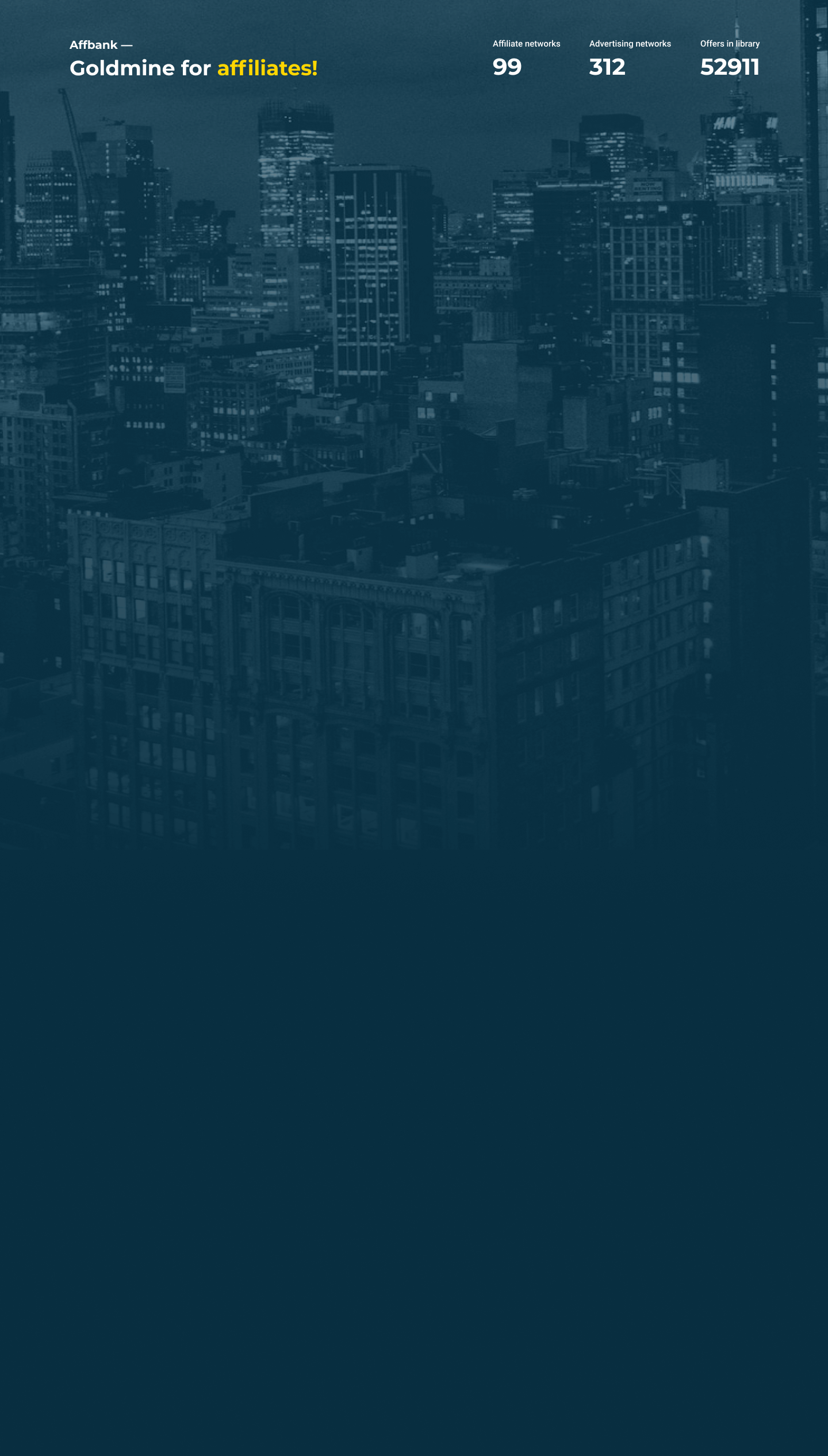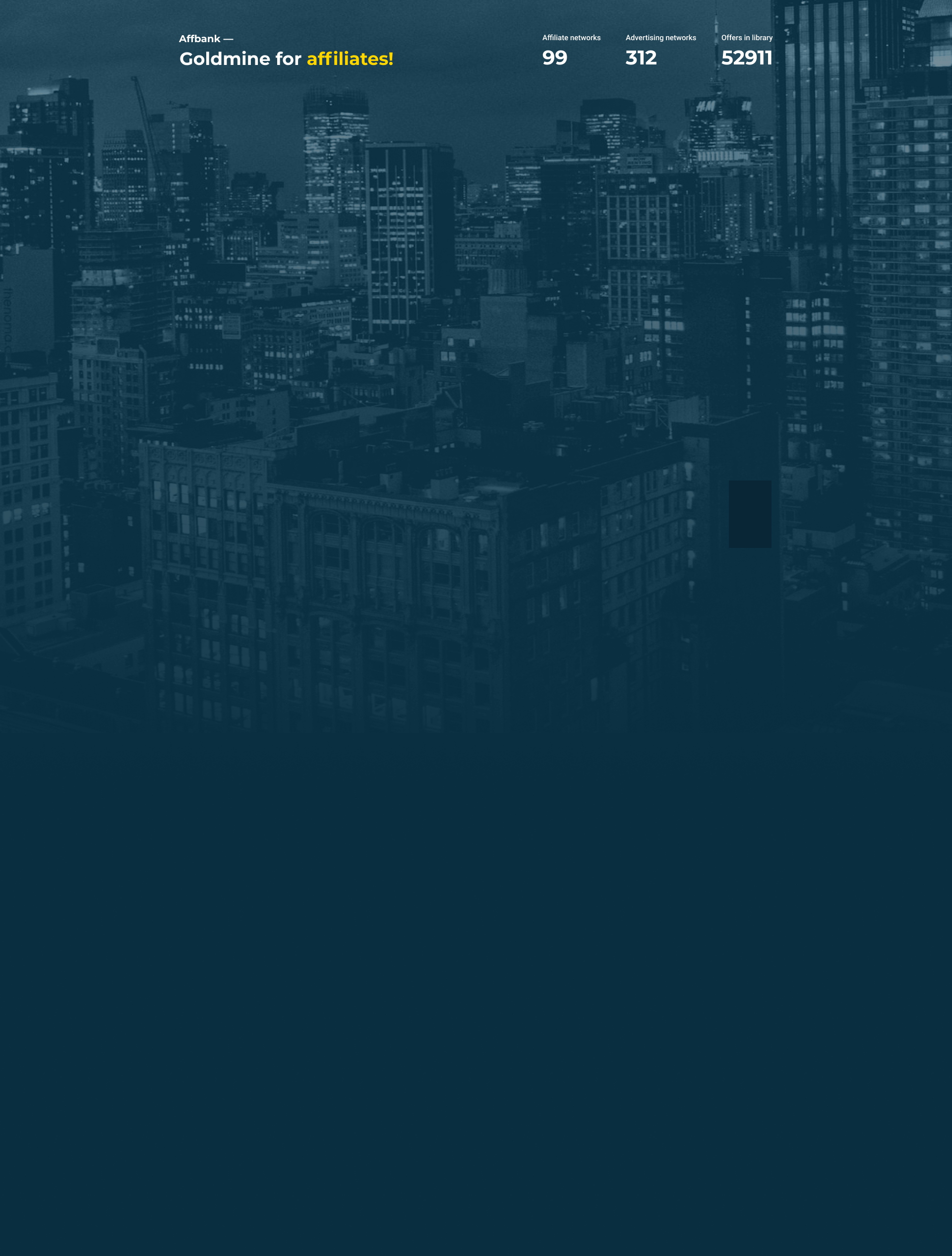 Voting rules
Dear affiliate market representatives.
We are happy to welcome you at the fifth international award "Affbank Awards 2023".
For your convenience, we have prepared voting and participation rules.
Have a close look at it to completely understand the processes of voting and participation.
To nominees
If you are a company representative and would like to nominate your affiliate program/ advertising network/service/event for an award, you should proceed as follows:
Sign up on Affbank site using your official e-mail address to get all the award-related notifications;
Provide your company's logo 100х32px and 155x155px;
Provide a description of your affiliate program/ advertising network/service/event (260 symbols long) in English and Russian;
Provide a link to your company's site;
Specify the nomination you would like to take part in.
You should send all the information to support@affbank.com until 12.06.2023
This award is made to reveal the real leaders of various areas of affiliate marketing from all over the world and reward them for their contribution to it.
Since we do it for you, participation is free of charge for each and every company and is not limited to Affbank's partners.
To voting participants
If you want to vote for any of the nominees, you only have to authorize via Facebook, Telegram or Vkontakte.
We kindly ask you not to create fake accounts for voting because any vote will be checked thoroughly.
During the entire voting process, each new vote will be checked once a week and the results will be recalculated accordingly.
Please note that you can't change your vote, so be attentive while choosing the winner.
If you voted for the wrong company, approach one of the Affbank representatives to change your vote.
If you have any questions, do not hesitate to ask us in our chats:
Or contact us directly:
Anna