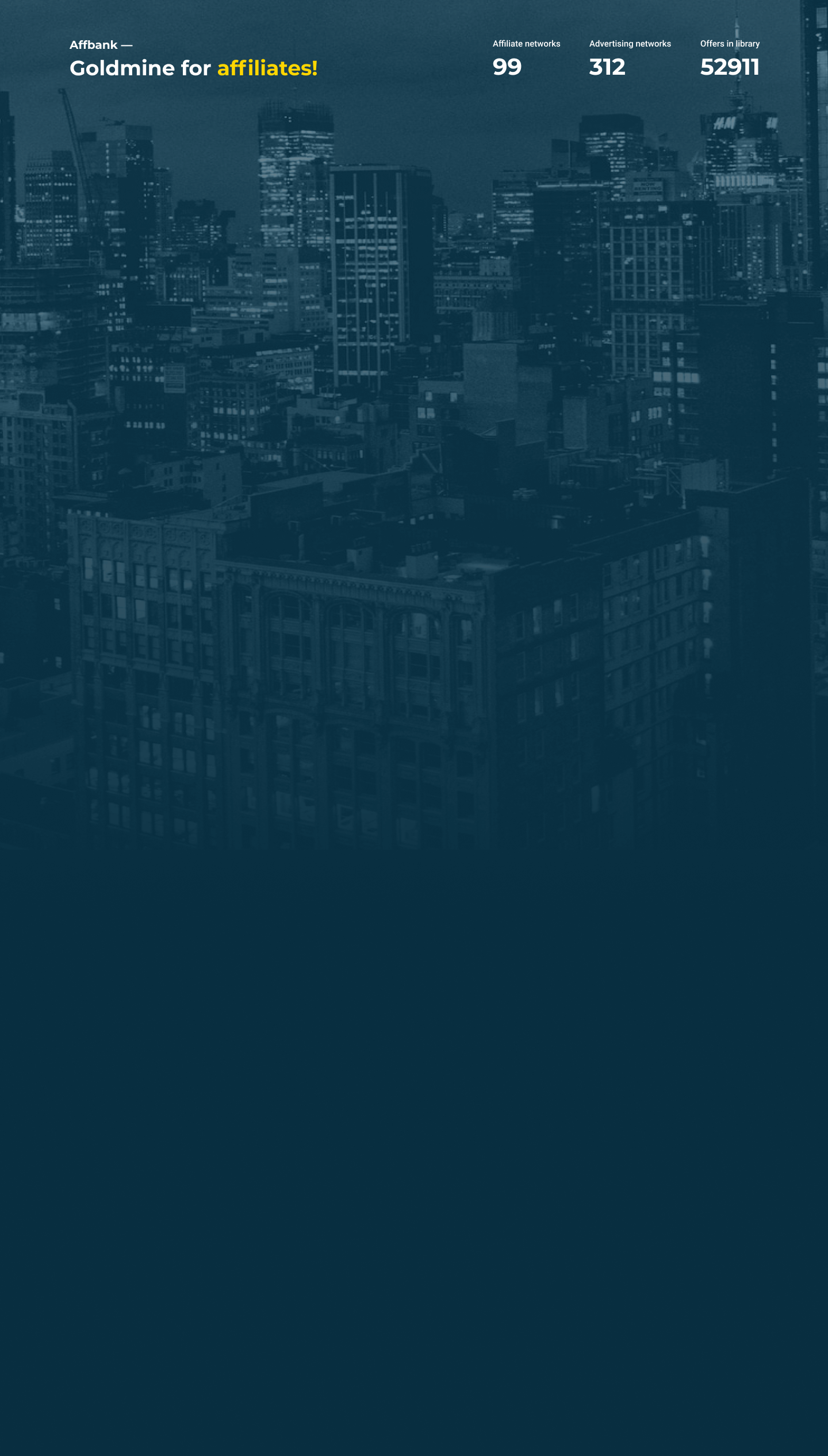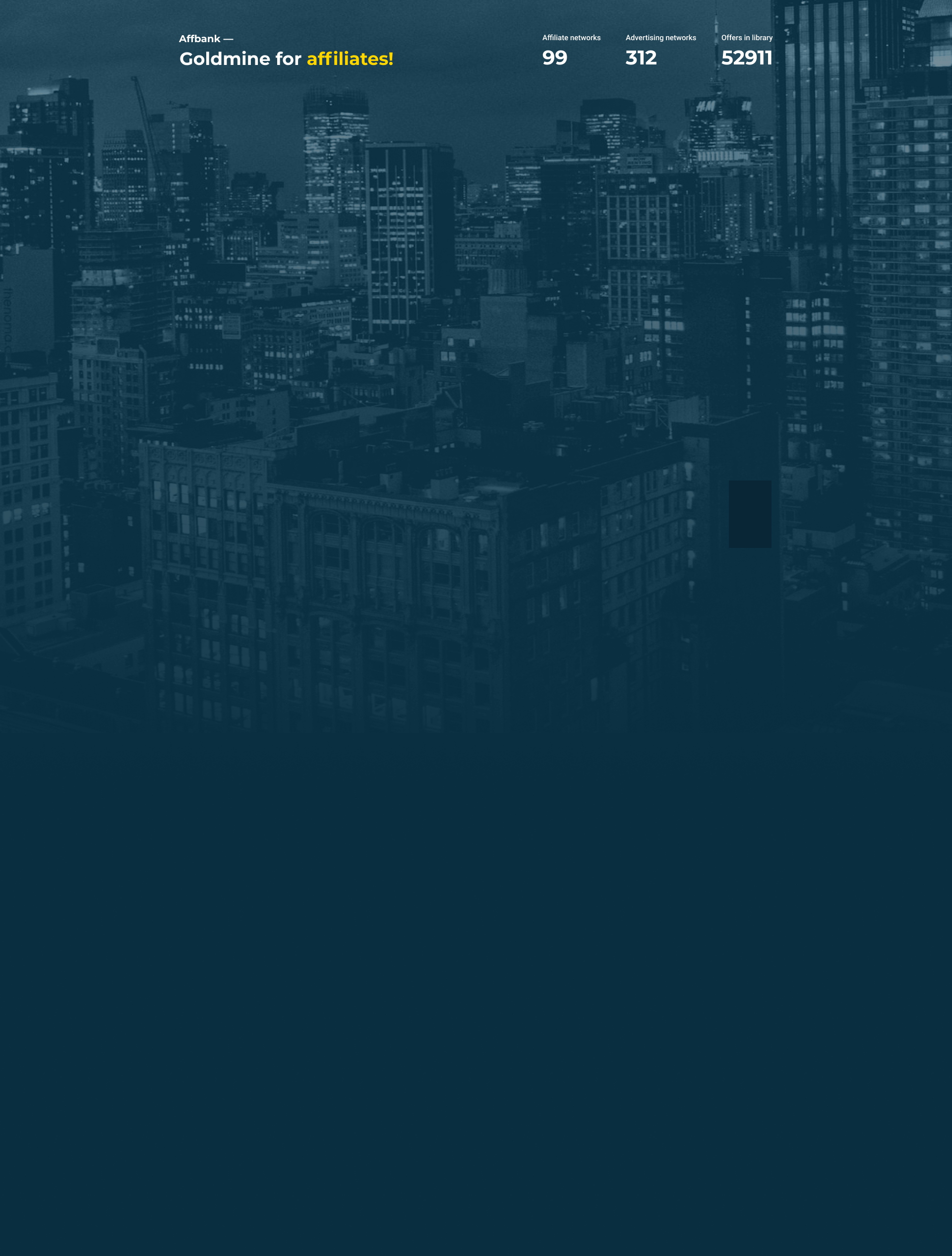 Congratulations to the winners of 2019!
The best native advertising network

PropellerAds

- PropellerAds is the top Push, Popunder and Interst...

The best mobile affiliate network

Zorka.Network

- Zorka.Network is an international affiliate networ...

The best adult affiliate network

ProfitSocial

- ProfitSocial - Smartlink from direct advertiser. T...

The best gambling/betting affiliate network

Alfaleads

- Alfaleads is an international Performance Marketin...

The best ecommerce affiliate network

Indoleads

- Indoleads is a global premium affiliate network wi...

The best crypto affiliate network

MyLead

- MyLead is an innovative affiliate network that all...

The best mobile advertising network

DaoPush

- DaoPush is a clear advertising platform for the mo...

The best dating affiliate program

Leadbit

- Leadbit is an international multi-vertical affilia...

The best affiliate news source

AffiliateFix

- The Most Active and Friendliest Affiliate Marketin...

The best financial affiliate network

The best adult advertising network

ExoClick

- ExoClick serves +7 billion daily geo-targeted ads...